FINANCING OPTIONS ARE AVAILABLE FROM PARTICIPATING DEALERS.
Search to find what financing options are available from local dealers†
†All credit offers, applications, and approvals are processed through and performed by a 3rd party, and not Dealer Tire, LLC, Mazda Motor of America, Inc., dealership, or any of their affiliated business entities.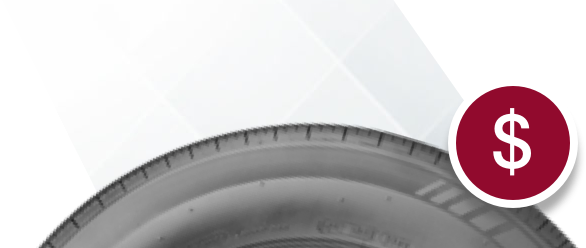 5 REASONS TO BUY TIRES
FROM MAZDA TIRE CENTER
The right tires for your Mazda model
Competitive tire prices
Expert installation by factory-trained technicians
All major brands, including Bridgestone, Dunlop, Goodyear, and more
Road hazard coverage included on eligible tires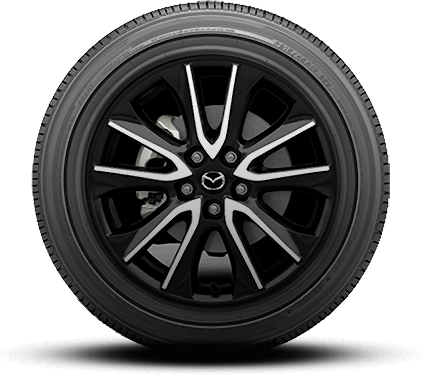 ---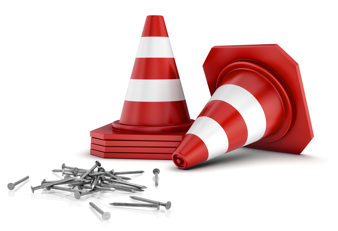 ROAD HAZARD COVERAGE
IF YOU GET A FLAT, WE'LL FIX OR REPLACE IT.
New tires are an investment. Road hazard coverage protects that investment by helping cover the cost to repair or replace a damaged tire.
And unlike other tire stores that charge for this coverage, we include it on all eligible tires.
---
SEE THE RISK OF WORN TIRES
Keep It Original.
Tires recognized as Original Equipment match the specifications of what originally came installed on your vehicle.